Intellectual Property Experts Based in New York City
Patents and trademarks are like a private security detail for entrepreneurs and businesses, acting as a shield against imitation.
A patent grants you the exclusive right to your creation, preventing others from copying, selling, or using it without your permission. Exclusive rights keep you ahead of your competitors and open new revenue streams through licensing.
A trademark is the signature for your brand. Think about how you recognize your favorite products just by their logos or names. That's the power of trademarks. Trademarks make your brand stand out in a crowded marketplace and prevent others from using similar names or symbols that could confuse customers and harm your brand's image.
However, given that hundreds of thousands of patents and trademarks are granted in the U.S. each year, it's equally important to be defensive. Intellectual property due diligence assures you that your ideas, products, and brand ideas won't infringe on existing patents and trademarks held by others. It's like a map to show you HOW to navigate a route without taking any unexpected and (very) unpleasant detours.
To maximize the value of your intellectual property, don't fly solo. Collaborate with an IP team that merges legal expertise and skill with technological insight to safeguard your ideas and propel your business growth.
David and his team at BOAG LAW PLLC are a specialized law firm that focuses on intellectual property matters, providing expert legal counsel in patent and trademark law. From our base in New York City, we help clients nationwide and around the world.
What We Bring to the Table
Different Kind of Intellectual Property Law Firm
Over the years, we have protected IP rights for small business owners, corporations, and entrepreneurs in New York and across the United States. Our law firm recognizes the rapid pace at which new technologies are introduced to the market and the need for legal protection. When you work with us, you get access to a big firm's experience, skills, and knowledge, along with that personalized touch only a boutique IP practice can provide.

BOAG Law is different from the typical IP firm. We understand that intellectual property law is an ever-changing field, which is why our team stays up to date with the latest rulings and regulations to protect your assets. When you need legal counsel for your patents, copyrights, and trademarks, we are the team for you.
From patent applications to M&A due diligence, we work on a fixed fee basis, meaning you will never have any surprises with your bill. Along with that, we do offer hourly rates and take a few cases on a contingency basis.

Benefits of Working With BOAG Law
Nationwide Patent, Trademark, and Copyright Litigation
BOAG Law counsels clients in copyright, trademark, and patent law nationwide. We can give your IP the protections and enforcement that it deserves in all 50 states.
Blog
Recent Articles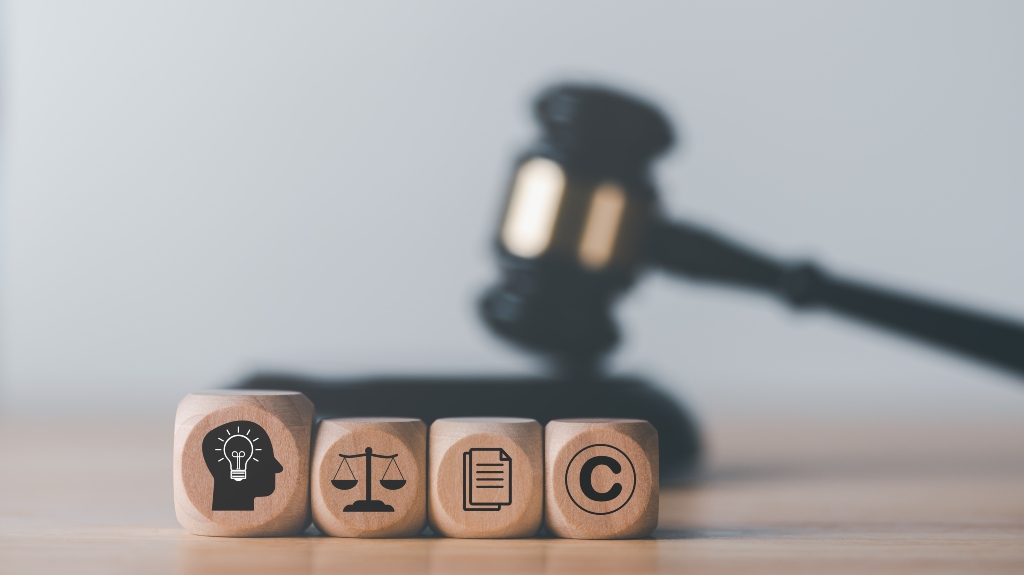 Innovation and intellectual property are constantly advancing. Patents allow creators to protect these innovative ideas. If you have a business or enterprise that needs to know more about a specific product or service, you will want to know how to read a patent. At first…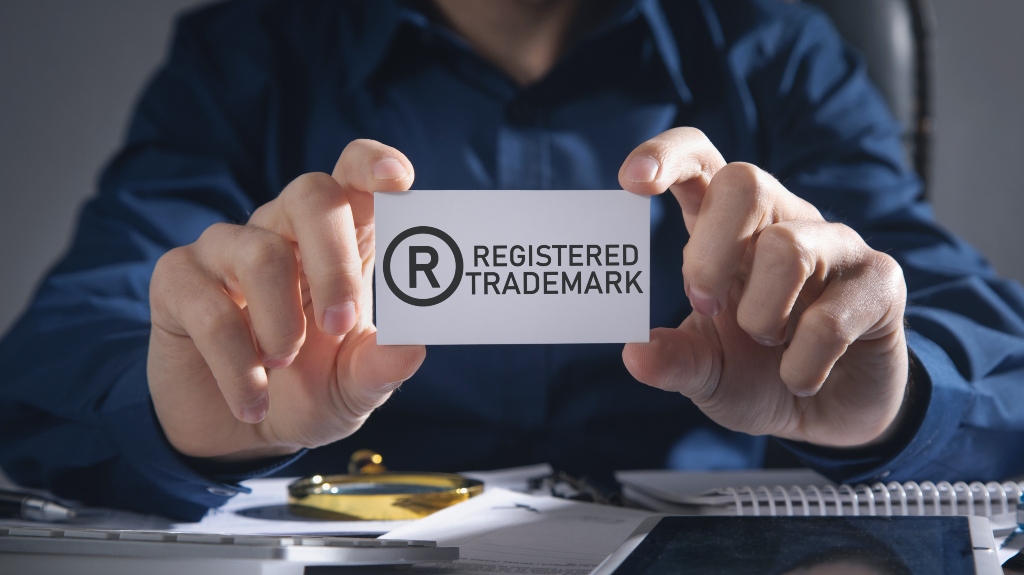 Mergers and Acquisitions (M&A) transactions are a cornerstone of the business landscape. While these transactions boost growth, they can come with a range of complexities, intellectual property being a big one. A little due diligence goes a long way here. Find out more about this…
Collaborations between writers, artists, singers, influencers, and other creatives have become more prevalent in the internet age. These professionals frequently collaborate on projects to share ideas and add to a finished result. These partnerships pose some issues regarding copyright ownership. Learn how intellectual property law…