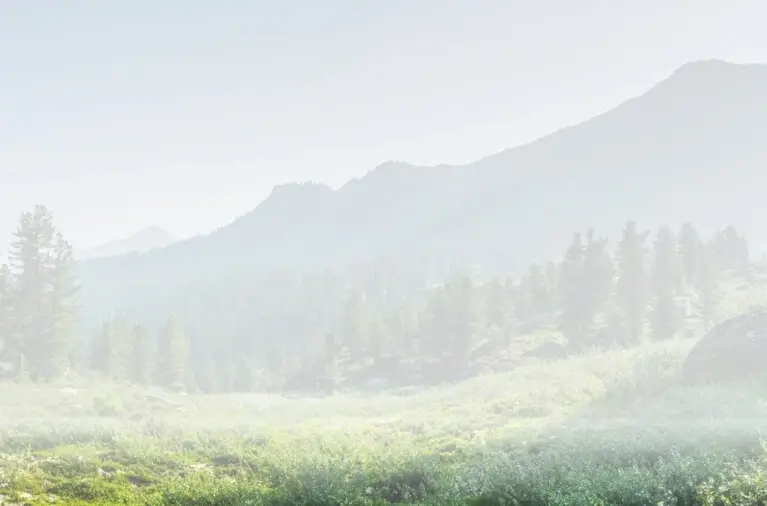 IP Practice Attorney
Don't navigate the world of intellectual property laws alone. Obtain the legal services of BOAG Law. We are well-versed in patent law, trademark law, copyright law, infringement cases and more. Whether you are an entrepreneur, innovator, or a growing company, protect your intellectual property and trade secrets with the help of our knowledgeable IP legal team. From our boutique office in New York City, we serve clients nationwide and we are ready to serve you.
What We Bring to the Table
Different Kind of Intellectual Property Law Firm
Over the years, we have protected IP rights for small business owners, corporations, and entrepreneurs in New York and across the United States. Our law firm recognizes the rapid pace at which new technologies are introduced to the market and the need for legal protection. When you work with us, you get access to a big firm's experience, skills, and knowledge, along with that personalized touch only a boutique IP practice can provide.
BOAG Law is different from the typical IP firm. We understand that intellectual property law is an ever-changing field, which is why our team stays up to date with the latest rulings and regulations to protect your assets. When you need legal counsel for your patents, copyrights, and trademarks, we are the team for you.
From patent applications to M&A due diligence, we work on a fixed fee basis, meaning you will never have any surprises with your bill. Along with that, we do offer hourly rates and take a few cases on a contingency basis.
PRACTICE AREAS
We Provide Intellectual Property Legal Services Across the Country
Benefits of Working With BOAG Law
Nationwide Patent, Trademark, and Copyright Litigation
BOAG Law counsels clients in copyright, trademark, and patent law nationwide. We can give your IP the protections and enforcement that it deserves in all 50 states.
blog
Recent Articles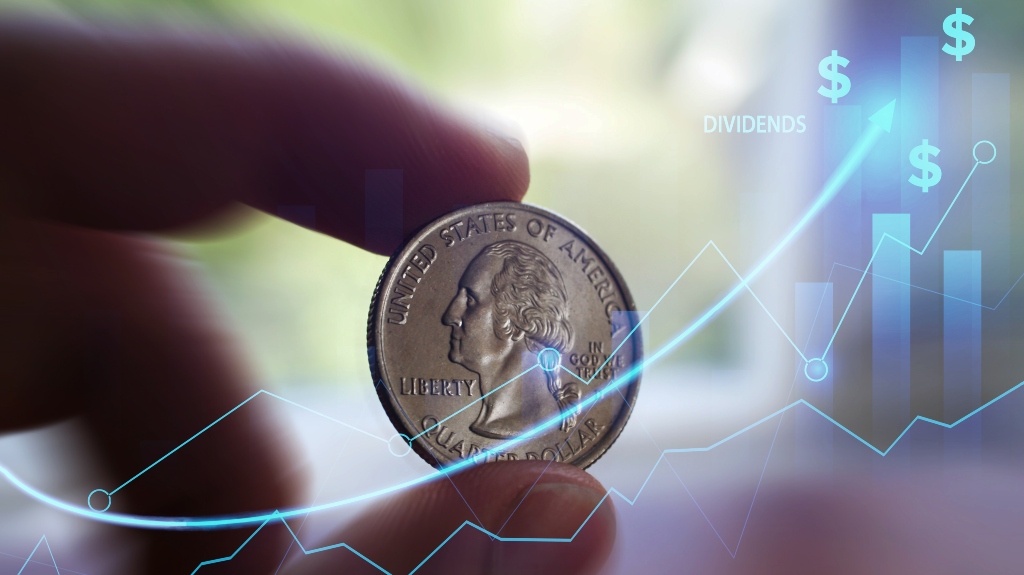 As an innovator or proprietor of unique works, you need to understand the workings of licensing rights and royalties in intellectual property. With this knowledge, you can expand your market reach with your creations. Let's explore how licensing rights and royalties affect intellectual property holders. What Are Licensing Rights? Licensing is the authorized use of…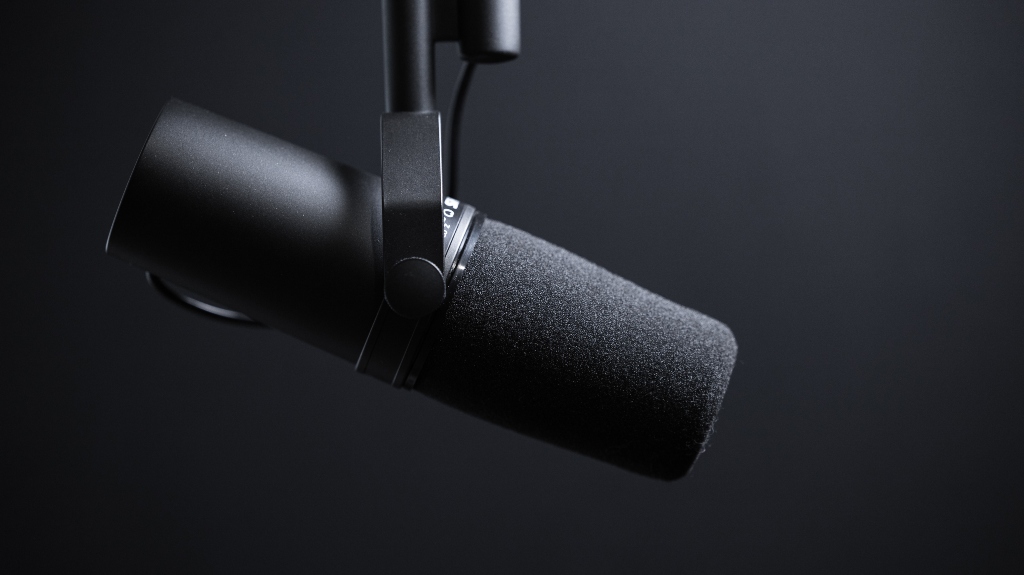 Craig and Attorney David Boag discuss copyright, trademark, and other intellectual property things for content creators, such as podcasters and those with youtube channels, need to consider when choosing names, logos, protecting content, and not infringing on other people's content. David's firm is in New York, New York, but because intellectual property matters are generally…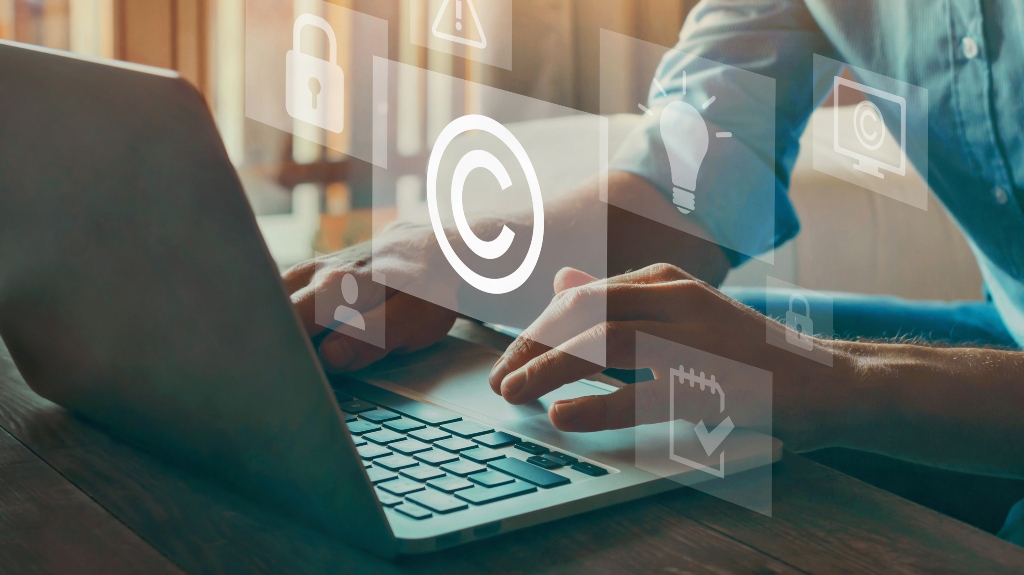 After creating an original composition or artistic work, you must protect it from infringement. Copyright laws provide creators exclusive control and protection over their works' distribution and use. Someone using your creation without your consent may have committed copyright infringement. Find out what steps you can take if someone has illegally used or distributed your…