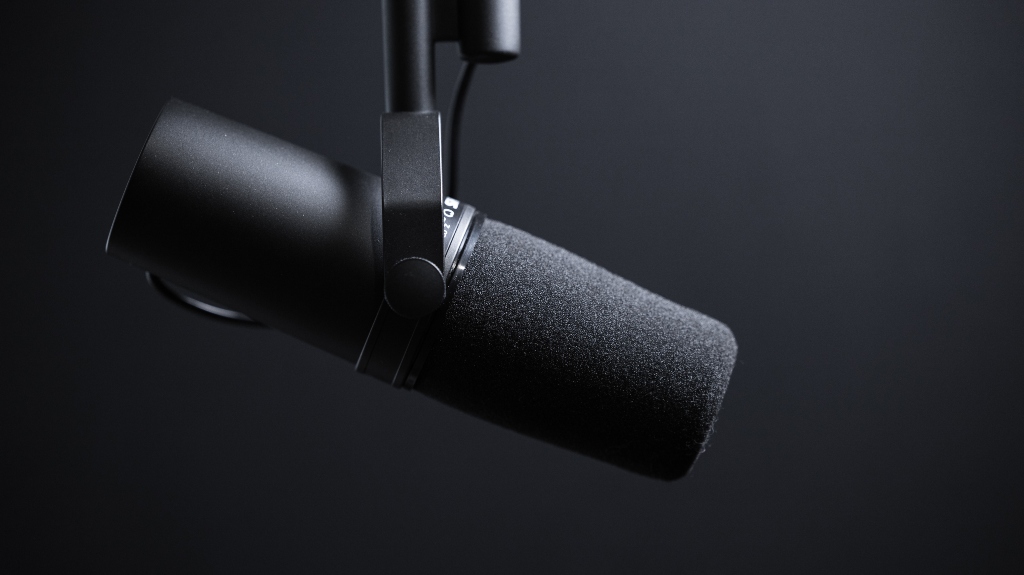 Craig and Attorney David Boag discuss copyright, trademark, and other intellectual property things for content creators, such as podcasters and those with youtube channels, need to consider when choosing names, logos, protecting content, and not infringing on other people's content. David's firm is in New York, New York, but because intellectual property matters are generally federal, he can help clients and customers in any state. If you'd like more information or to reach out to David's firm for a consultation, please visit his website. If you find him through this channel, be sure to let him know you found him through the Uncharted Catholic Man.
We Can Help With Protect Your Creative Works
BOAG Law can assist with all things IP. We help clients with patent and trademark applications, copyright registrations, license agreements, cease-and-desist letters, and litigation. We offer fixed fee billing for most intellectual property work, so you know what to expect. If you want to learn more about how we can help, please contact us online or call 212-203-6651 for a free consultation.
Note: this content should not be construed as legal advice, nor does it create an attorney client privilege. Please consult with an attorney to discuss your legal rights and obligations.